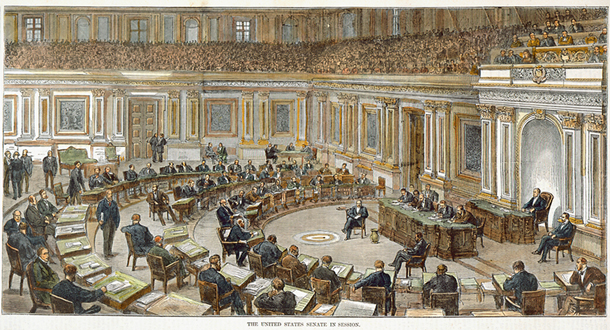 For those of you who are following the ongoing developments, here's a look at the last 24 or so hours of the Senate vacancy process:
American Conservative Union leader backs Tim Scott:
On behalf of the American Conservative Union, I urge South Carolina Governor Nikki Haley to make history and appoint Representative Tim Scott to the United States Senate. A strong conservative leader, Rep. Scott has an ACU rating of 96 and was elected as one of two members chosen by his colleagues to represent the 85 member Republican freshmen class at the leadership table.
David Wilkins - not interested:
Colbert leads Scott for seat in poll:
Haley not talking - today:
Late yesterday afternoon, Haley's office put the word out that a meeting with Scott or an announcement would not be in her schedule today, when she is scheduled to visit the Charleston area, the heart of Scott's congressional district.