Upstate veteran politico Taft Matney has earned a pat on the back today as his web venture -
Crescent Magazine
- marks its
first year in business today
, carrying on its mission of talking about life, culture, food and sometimes politics in the Palmetto State.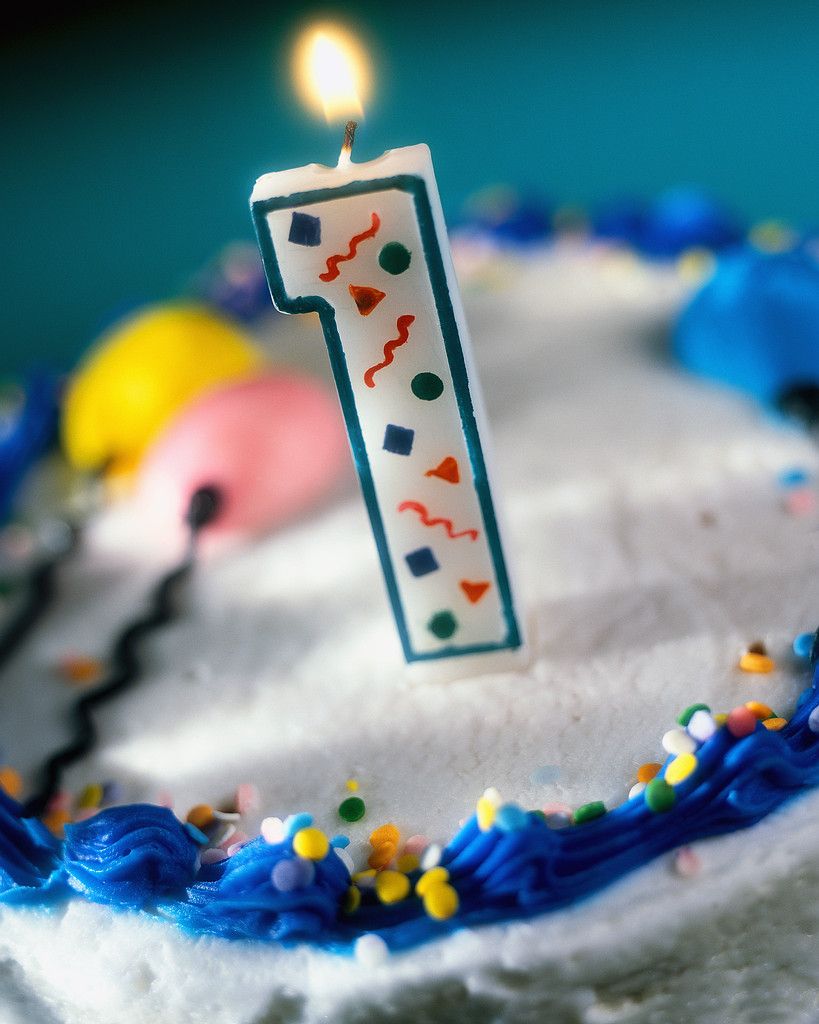 Matney, who was concerned about the state's reputation post-Appalachian Trail, started the venture as a way to share a different view of the state than what was being portrayed in the news media:
South Carolina has amazing stories to tell and amazing people to tell them. That's why CRESCENT exists. It's on your computer, your smart phone, and your iPad to see and hear and read about people, places, and things that you won't find in most other places.
... and over the last year, he's done a great job telling those stories. He gets to people and places that few can reach and gives readers thoughtful and in-depth looks you won't find elsewhere, written by someone who is both a good writer and analyst and someone with a deep passion for South Carolina.
If you haven't visited the site, you should. It really is sweeter than South Carolina peaches.